No.2 was firstly born out of necessity in a household of 3, but in looking around I quickly realised there were next-to-no aesthetically beautiful options on the market.
As a result, the brand is an ever growing moodboard of beautiful places, spaces & useful household findings. I thought I would share a few with you today - from a holiday spot in NSW that has been on my mind, to a Kmart boucle chair I found for under $100!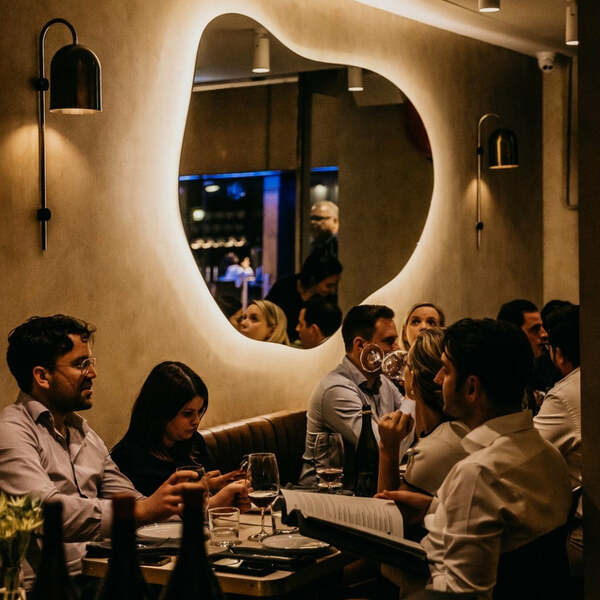 Favourite Italian in Sydney
A little hole-in-the-wall in Angel Place, Sydney CBD. Some of the best pasta you'll try!
Book Ragazzi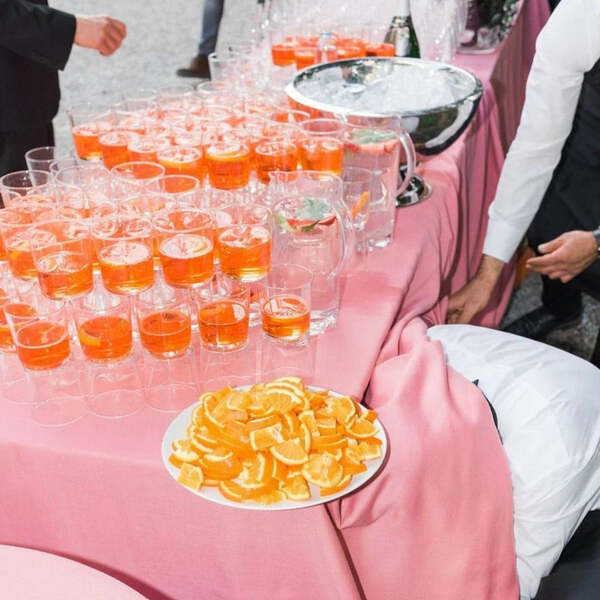 Grapefruit Aperol Spritz
One of the easiest cocktails with just two ingredients!
60ml Aperol &
130ml grapefruit soda with ice.
Voila!